Game fishing in South West Rocks
Big billfish, big adventure
With some of the closest access to deep water over the continental shelf, South West Rocks is a fantastic location for sinking a line into the hungry mouths of billfish giants. Make the most of our local knowledge and experience, and catch your ultimate trophy fish with a fishing adventure package from South West Rocks Fishing Adventures.
In the right season, you can catch:
Game fishing adventure packages
Game fish move with the seasons and packages sell out fast. Don't miss out on our competitive adventure packages, including:
Book Now,
Don't Miss out!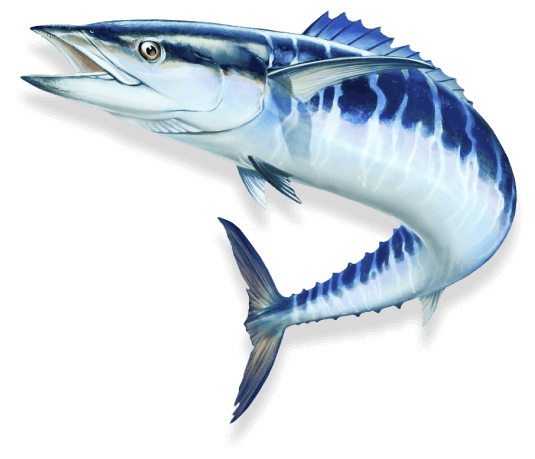 Competition fishing adventures
Our local knowledge of fish movement and top of the line sportfishing equipment will be your competitive advantage. Of course, you're always welcome to bring your lucky reel. Our skipper and onboard electronics will be on hand to help you find the big one. Check out the New South Wales Game Fishing Association for upcoming events, and don't forget to ask us about our competition fishing packages.
South West Rocks Fishing Adventures is a proud sponsor of the Newcastle Fishing Club's East Coast Classic.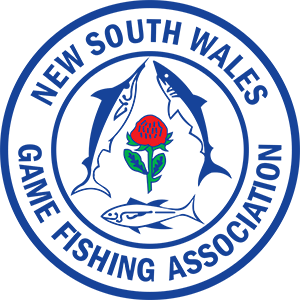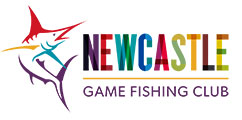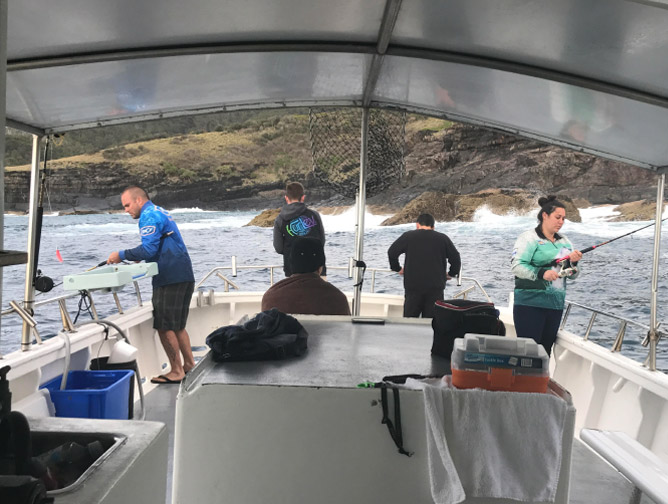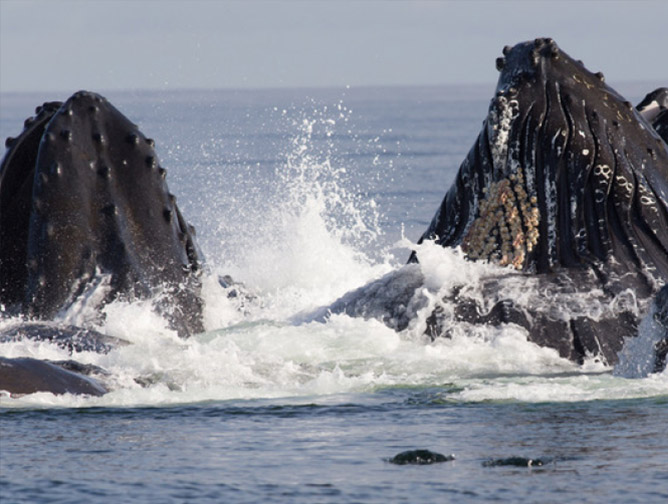 Keepin' the reels screamin' with catch and release
With the support of recreational fishers, the NSW Department of Primary Industries has one of the most extensive fish tagging and monitoring programs in the world. We'll help you tag your catch and return it safely to the depths. We'll record the tag details of any recaptured fish so you can get your recapture certificate and find out where it has been.

Book Now, Don't Miss out!